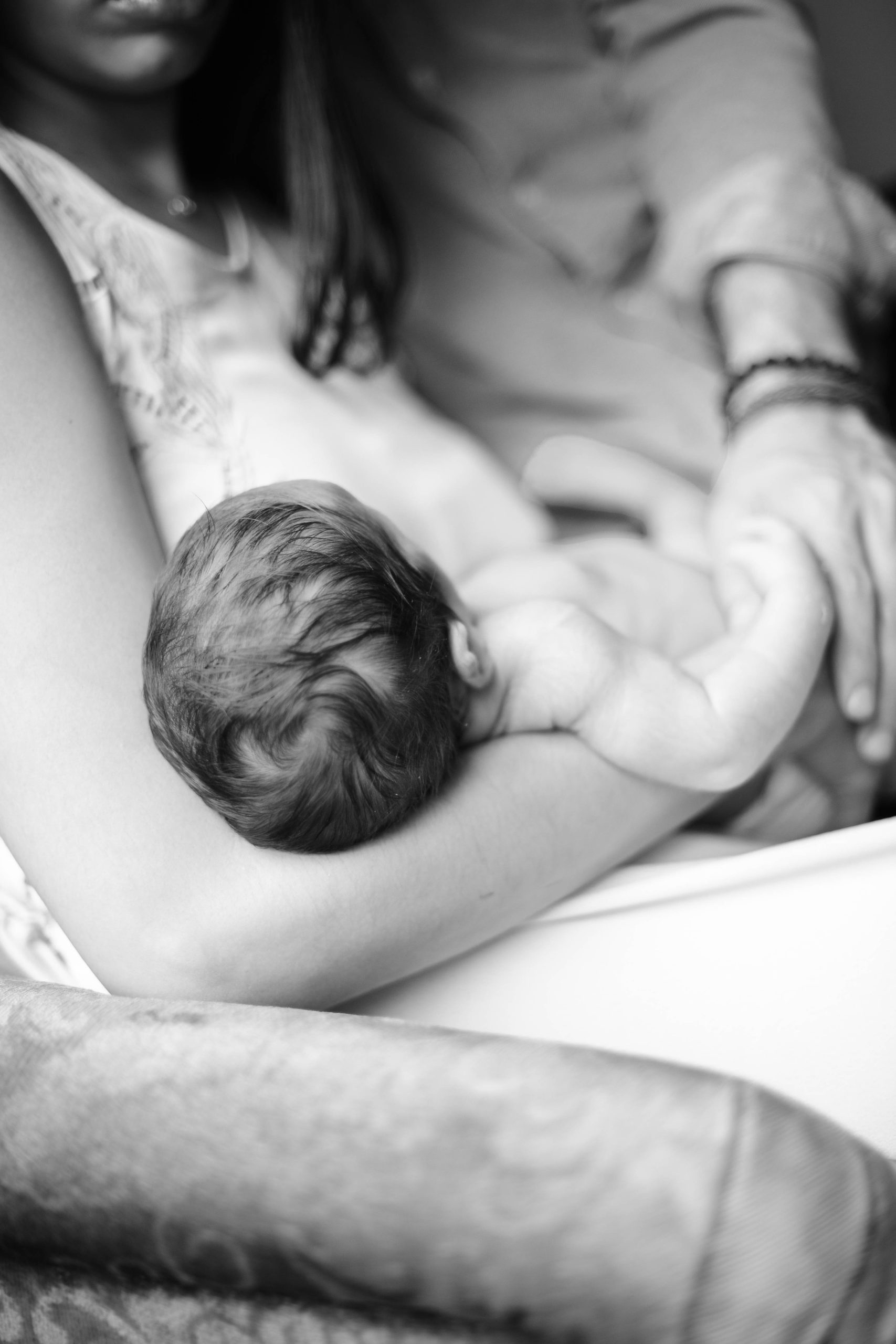 When:
Six Tuesdays 
| 11:15am-12:30 pm
Where:
Zoom (Virtual invite only)
Fee: $90/session ($540 for six-week series)
Birth trauma can bring up different emotions and challenges that can impact the postpartum experience. This 6-week EMDR Group for Birth Trauma will help you feel calmer, more resilient, and help you regain your balance after birth trauma. Eye Movement Desensitization and Reprocessing (EMDR) is an evidence-based integrative psychotherapy approach that alleviates emotional distress associated with upsetting experiences. This powerful, short-term group will help you feel resourced and sturdy as you navigate your postpartum journey. 
In this group, members will:
Learn EMDR stabilization techniques
Participate in EMDR group therapy to metabolize aspects from birth experience that remain distressing
Support other birth trauma survivors and find strength in community
Practice mindfulness and relaxation strategies to manage stress and triggers
Upcoming group cycle: Six Tuesdays from 11:15am-12:30pm, starting on July 12th, 2022.
NOTE: An initial group consultation with Dr. Alpern is required prior to starting group. Schedule a consultation here.